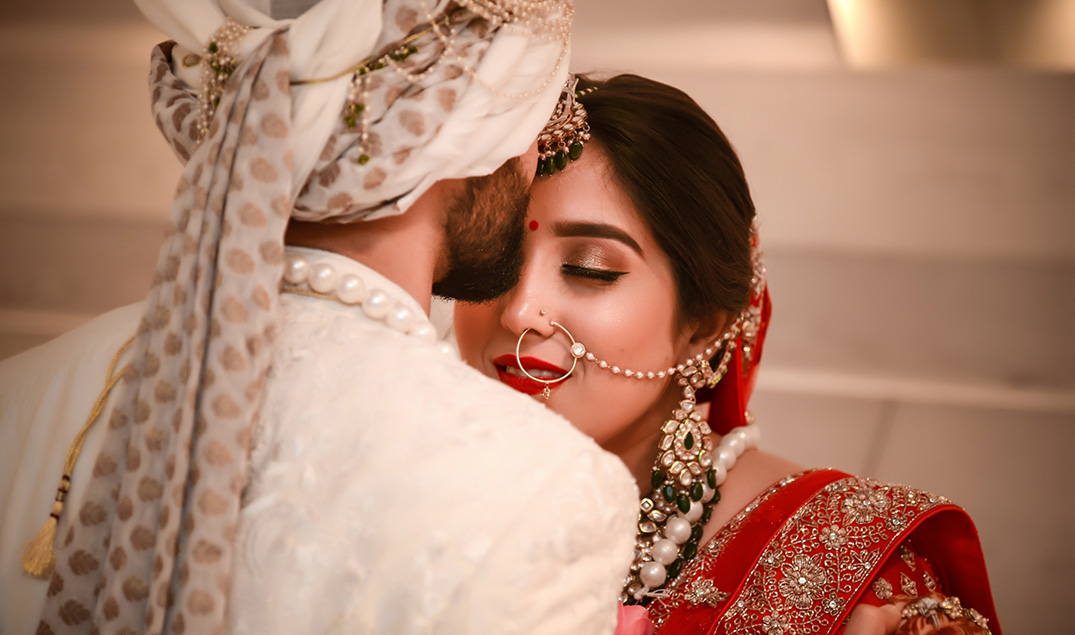 Weddings are the epitome of joy, love, and celebration. They mark the beginning of a beautiful journey shared by two souls, promising a lifetime of togetherness.
These enchanting occasions bring families and friends together, creating memories that last a lifetime. In this blog, we explore the magic of weddings and why they hold such a special place in our hearts.

Weddings at Heart
The celebration of love
At its core, a wedding is a celebration of love. It's a profound declaration of commitment and devotion between two individuals who have chosen to intertwine their lives. Whether it's an intimate ceremony or a grand affair, weddings are a testament to the power of love and the human desire for connection. They remind us of the beauty of relationships and the importance of nurturing them.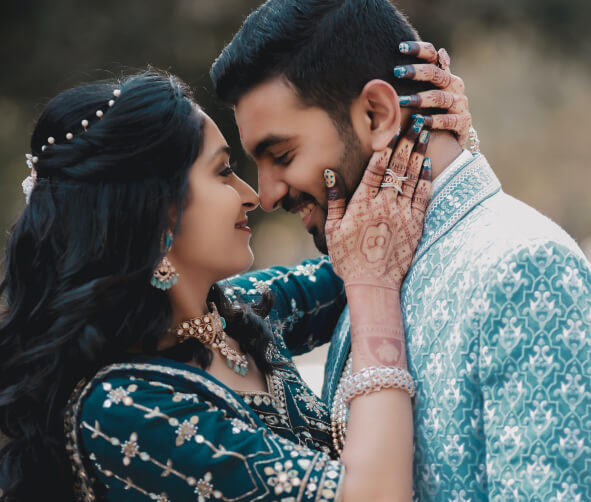 A blend of traditions and modernity
Weddings serve as a bridge between tradition and modernity, seamlessly blending cultural customs with contemporary elements. From the exchange of vows to the rituals and ceremonies, weddings showcase the rich tapestry of diverse cultures and their unique ways of commemorating this momentous occasion. They provide an opportunity to honour the past while embracing the present.
Uniting families and communities
Beyond the couple themselves, weddings have a remarkable ability to bring families and communities together. Relatives and friends from far and wide gather to witness and partake in the celebration. It's a time for loved ones to reconnect, share stories, and build new memories. Weddings foster a sense of unity, as people from different walks of life come together to support and celebrate the couple's union.
Creating lasting memories
Weddings are often accompanied by an aura of romance and enchantment. From the breathtaking venues adorned with flowers to the elegantly dressed couple, every detail is carefully curated to create an unforgettable experience. The laughter, tears of joy, and heartfelt speeches make weddings a treasure trove of cherished memories. These moments become lifelong keepsakes, reminding us of the love and happiness that surrounded us.
Symbolising hope and new beginnings
Weddings are filled with hope, symbolizing the start of a new chapter in the couple's lives. They embody the belief in a future filled with promise and possibilities. Weddings inspire us to believe in love, togetherness, and the pursuit of a shared dream. They serve as a reminder that even in a world sometimes fraught with challenges, love has the power to triumph and bring light into our lives.
Conclusion: Weddings are a testament to the beauty of human connection, love, and unity. They allow us to pause, celebrate, and reflect on the significance of relationships. These magical occasions bring together diverse traditions, create lasting memories, and offer hope for the future. Whether you're a participant or an observer, weddings touch our hearts and remind us of the profound joy that can be found in the union of two souls.