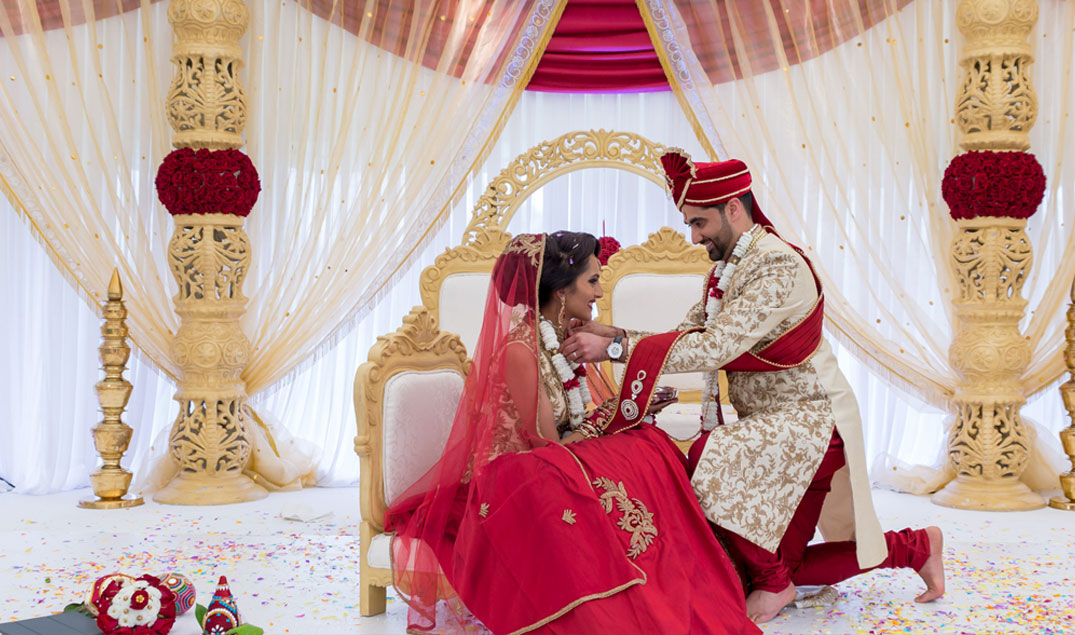 At the end of the day, what really matters in a wedding is the couple themselves. They are the centerpiece of the event, and everything else pales in comparison to their love and commitment.
Having your wedding photographed is crucial as it immortalizes your memories of that special day. It narrates a beautiful story that you will cherish forever.

Weddings at Heart
To secure the services of the best wedding photographers, it is advisable to make arrangements up to 2 years in advance. Therefore, it is recommended to contact your preferred photographer as soon as you have a confirmed wedding date.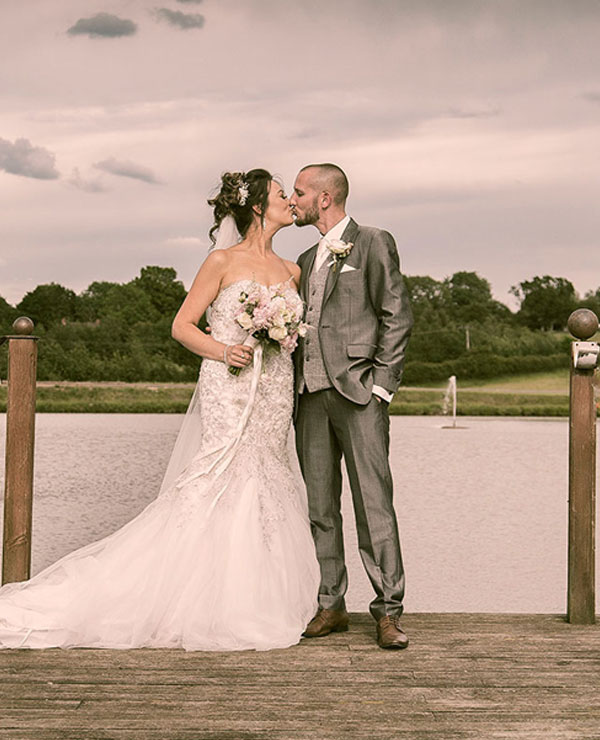 Looking Back…
It's wonderful to have photographs and videos to share with loved ones that capture the memories of your special day.