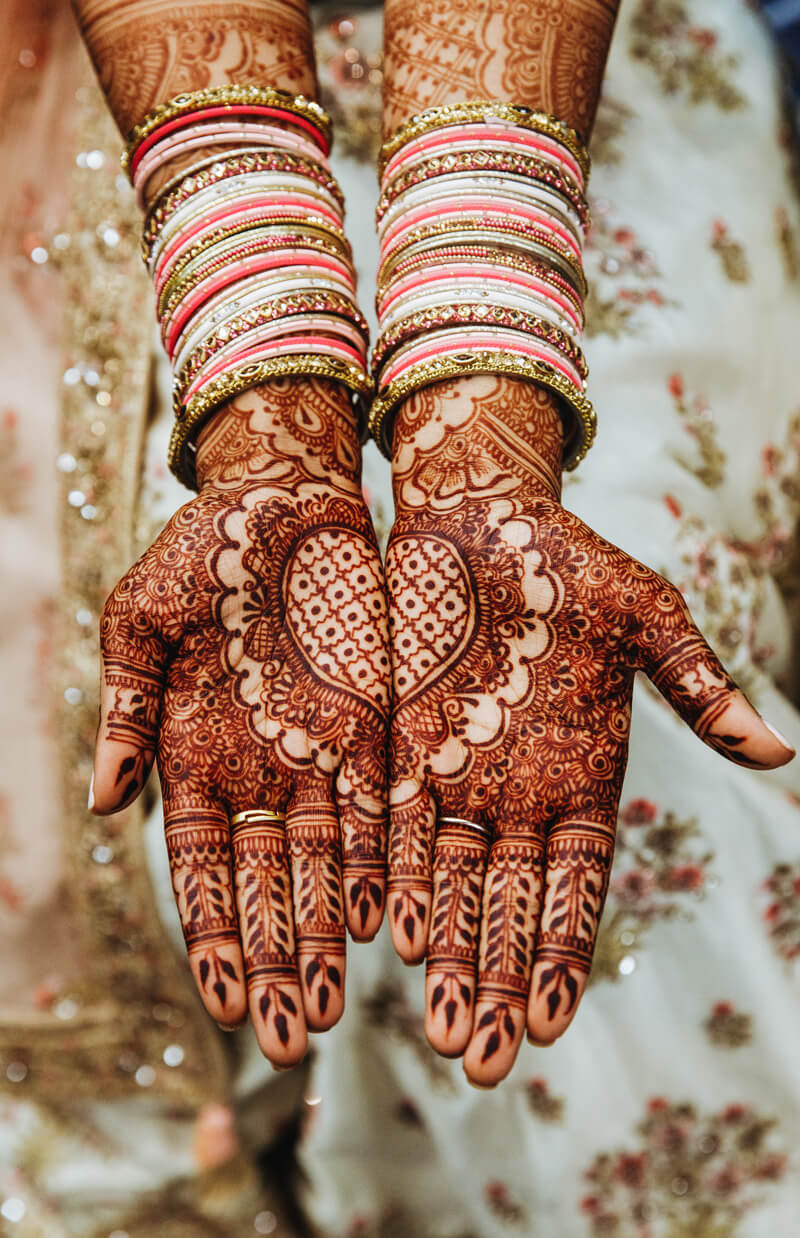 Asian weddings are known for their grandeur, rich traditions, and vibrant celebrations. These weddings are a beautiful fusion of ancient customs, cultural symbolism, and modern-day festivities.
Let's take a moment to explore the allure and uniqueness of Asian weddings, where love is celebrated in a truly captivating way.

Weddings at Heart
Traditional Attire
One of the most visually stunning aspects of an Asian wedding is the traditional attire worn by the couple and their families. From the intricate embroidery of the Indian bridal sarees to the elegant simplicity of the Chinese qipao, these outfits reflect the cultural heritage of the individuals getting married. The vibrant colours, opulent fabrics, and intricate designs make the bride and groom look like royalty on their special day.
Symbolism and Rituals
Asian weddings are steeped in symbolism and meaningful rituals. Each tradition holds its own significance, representing blessings, good fortune, and the couple's journey together. From the sacred rituals of a Hindu wedding, such as the exchange of garlands and circling the sacred fire, to the unity cups and tea ceremonies in Chinese weddings, these rituals create a profound sense of connection and unity.
Culinary Delights
Asian weddings are a gastronomic delight, offering a plethora of delectable dishes that tantalise the taste buds. From spicy curries and aromatic biryanis to delicate dim sum and savoury sushi, the culinary offerings reflect the diverse flavours of Asia. Guests are treated to a feast that showcases the region's culinary richness, making the wedding celebration even more memorable.
Decor and Themes
Asian weddings are known for their elaborate and breathtaking decor. The venue is transformed into a magical space, with ornate floral arrangements, elegant drapery, and intricate table settings. Whether it's the vibrant and colourful decorations of an Indian wedding or the harmonious blend of nature and simplicity in a Japanese wedding, the decor creates an enchanting ambiance that captures the essence of the couple's cultural heritage.